Buitengewone rubberen sportgymvloeren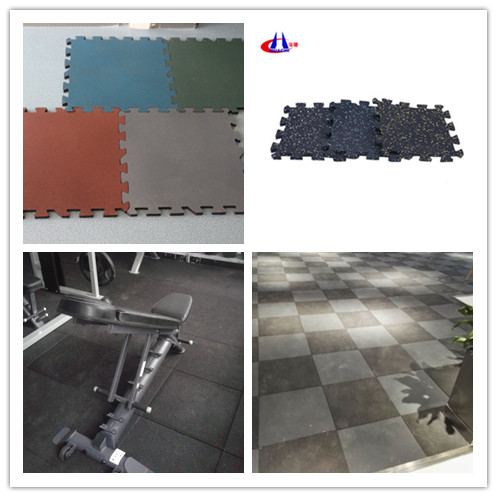 Kleurrijk, prachtig, gemakkelijk te installeren, niet-toxisch, milieuvriendelijk, geen vervaging.
1. Impact weerstand, wrijving coëfficiënt, elastische, schokabsorptie, weerstand, goede beschermende prestaties.
2. Goede temperatuur weerstand, UV-weerstand, binnen de scope om-40 graden - 100 graden kan normaal gebruik.
3. waterdicht en gemakkelijk schoon te maken.
4. warmte-isolatie, geluidsisolatie, antistatisch, vlamvertragend (zelfdovend), veiligheidscoëfficiënt
5. Niet-toxisch, geen stimulatie voor het menselijk lichaam, geen vervuiling.
6.Kleurdiversiteit, rijke kleuren, niet reflecterend, kunnen een verscheidenheid aan patronen vrij combineren
7. Eenvoudig te installeren met lijm of direct te installeren.
Toepassing: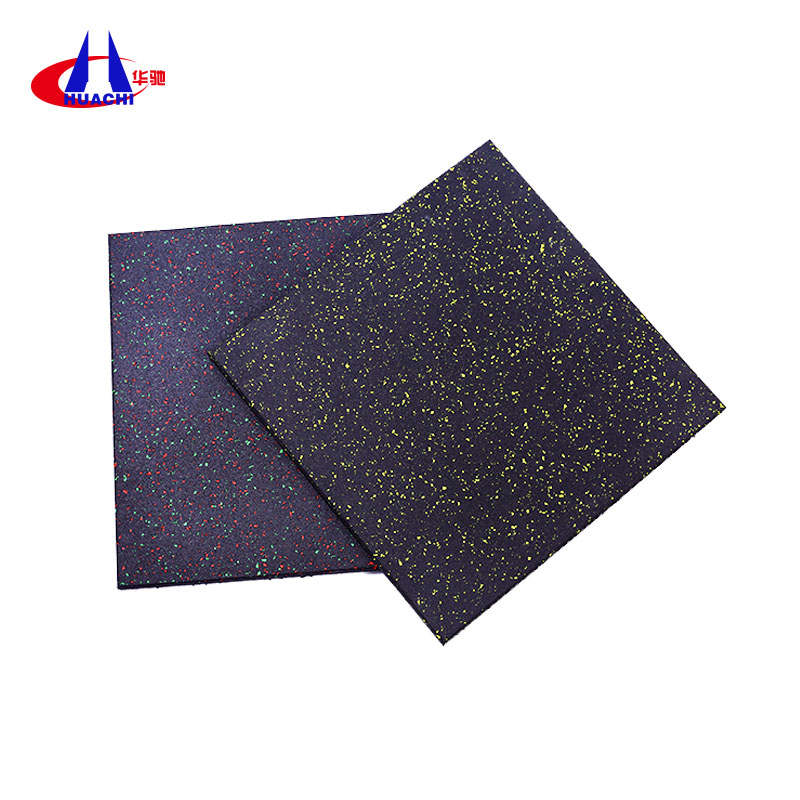 Productieproces:
certificering:
Verpakking en levering:
Verpakkingsdetails: Buitengewone rubberen sportgymnastvloer Vloeren in balen en vervolgens laden op pallets
Leveringsdetail: 7-15 dagen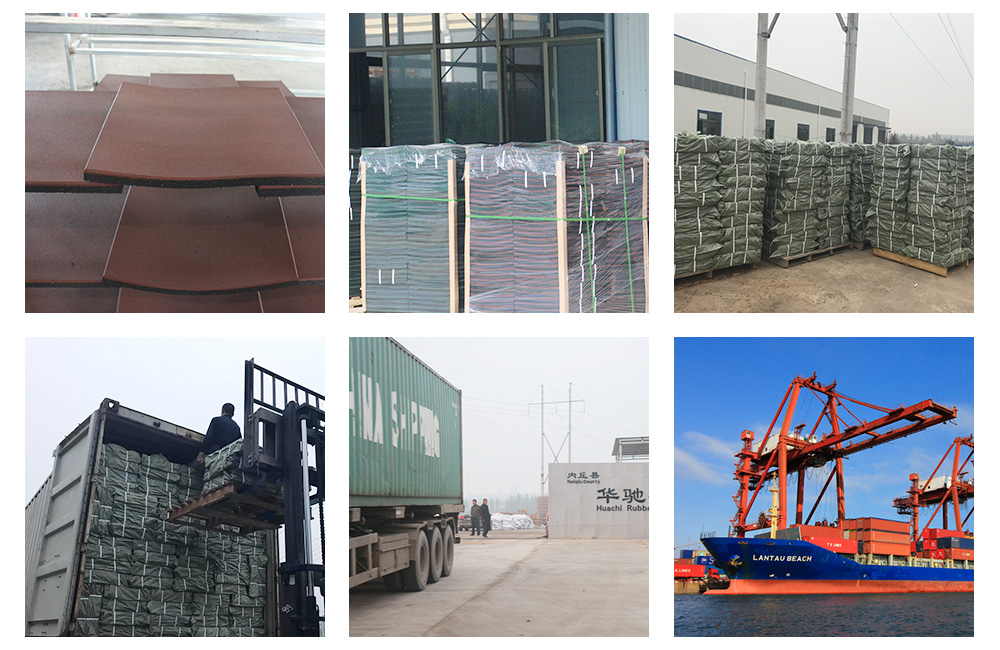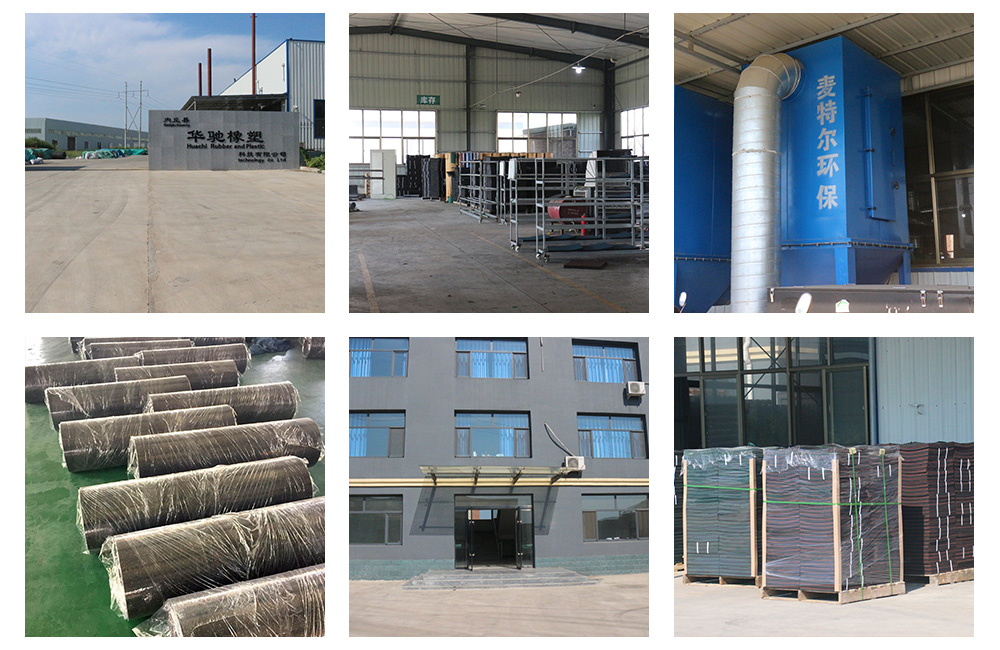 Neiqiu Huachi Rubber en Plastic Technology Co., Ltd., voornamelijk product outdoor rubber straatstenen, rubberen rollen, rubberplaat. We hebben vele jaren productie ervaring in rubber producten, ons bedrijf hebben professionele productie-apparatuur en uitstekende service teams, we zijn zeer strikte productkwaliteit, productaanbod veel landen over de hele wereld, onze markt is voornamelijk de Zuid-Amerika, Noord-Amerika, Zuidoost-Azië, Oost-Europa, West-Europa, Midden-Oosten, Oost-Azië, Zuid-Azië, Afrika landen een. We hopen dat onze producten kan meer klanten krijgen!
Onze klanten: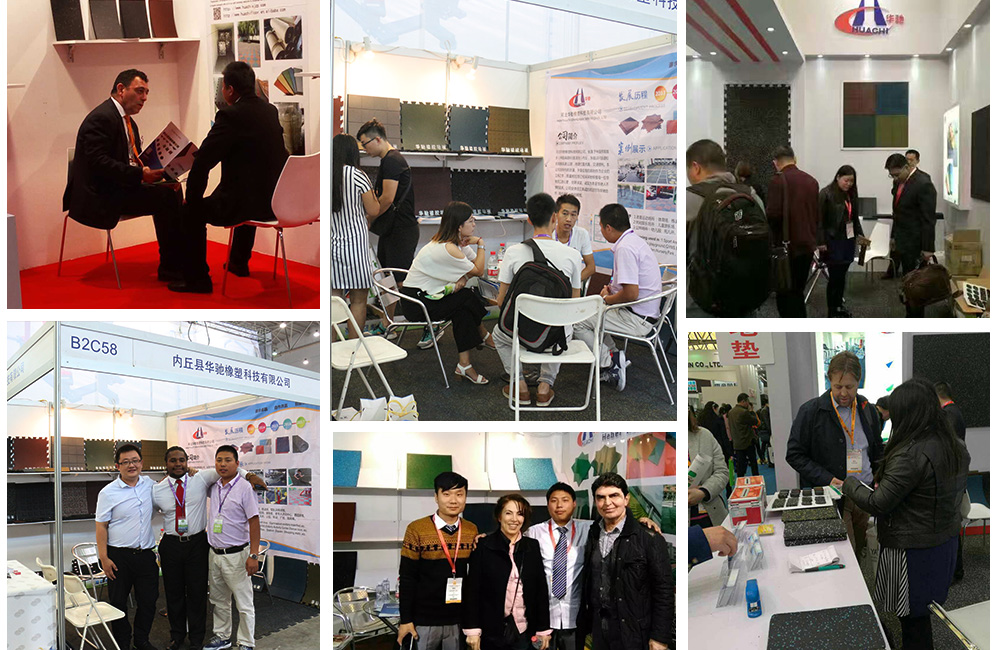 Onze diensten:

Top kwaliteit:
als resultaat van specialisatie en standaardisatie! In de productie zijn volautomatische lijnen toegepast.

Beste prijs:
als gevolg van directe verkoop, zodat de klanten onze beste prijs kunnen krijgen.
Beste service: als u vragen heeft, neem dan gerust contact met ons op, wij zullen u antwoorden binnen 24 uur.

Order en massaproductie:

We sturen PROFORMA FACTUUR naar u wanneer de bestelling bevestigd is.
We zullen beginnen met massaproductie als we geld ontvangen.
Kwaliteit staat onder controle en supervisie tijdens de productie.
Verpakkingsinformatie zal worden aangeboden wanneer de productie is afgelopen of tot het einde is gekomen, het is ook erg belangrijk.
Product Categorie : Rubber vloeren > GYM-rubbervloeren